Your experts

for animal transport
From Frankfurt to the whole world!
We are PetAir - your experienced partner for animal transport. Thanks to our many years of experience, we bring your animals to their destination safe and sound. With us, animals travel safely and securely from the very beginning - on the ground and in the air. You are in safe hands.
Trust the experts - trust PetAir!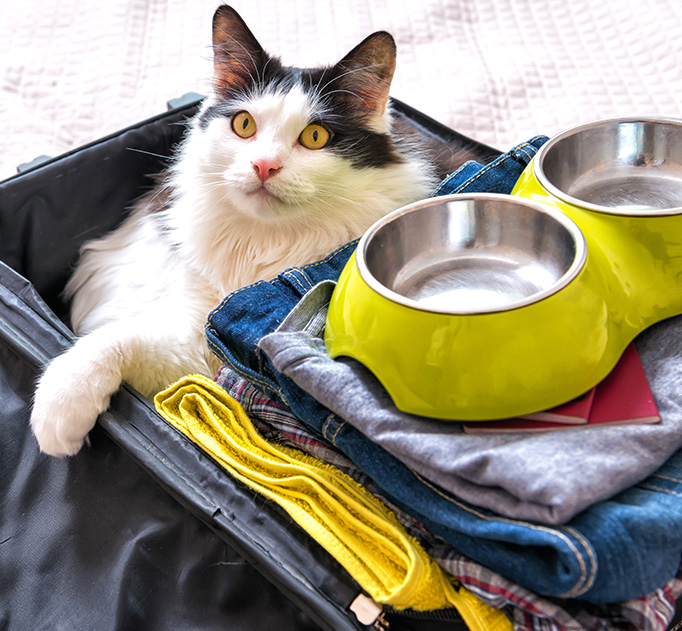 This is what you can count on
Animal transportation
Reliable, conscientious and loving services. High paw!
Pet crates
We will advice you on the matter of suitable crates and can even manufacture our own upon request.
Advice & Support
We are there for you from the beginning to the very end. A contact person is available at any time.
Animal transport

from A to Z

We offer a complete service

We are there for you from the beginning, offering advice in advance and going through the best travel options with you. We are also happy to collect our "passengers" from your home in Europe and bring them to the Frankfurt Airport. Of course, we transport animals using a fleet of air-conditioned vans. The trip is always a pleasant one!

Upon arrival at the Frankfurt Airport, we will take care of the veterinary and customs clearance. After the customs clearance, our well-trained drivers will bring your animals to your home. Very convenient and very quick!

We love animals and you will feel that too. At PetAir, we care!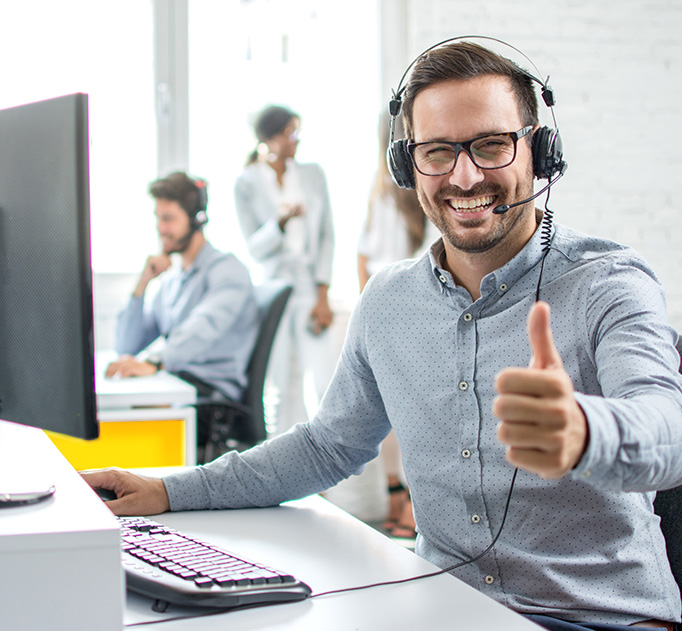 Never flown a dog ...
... Great consultation, friendliness and noticeable competence of the employees helped me a lot. As promised, everything went well. Thank you a lot. I would very much recommend.
- Peter B.
PetAir is doing a great job during this time
... They try to make everything happen and offer great support!!! They are quickly accessible, as flexible as possible and always quick to respond! Thank you…
- Rave O.
Great service ...
... and professional, no matter where.
- Dieter L.
I have sent a dog to the United States twice using PetAir ...
... once in August 2016 and again now in January 2018. The service was excellent both times: every question has been answered promptly and competently, I have received all the relevant data (flight numbers etc.) within 24 hours and of all the annoying paperwork, I have only had to deal with the absolutely necessary. The care of the dogs during the transportation was to the point. Given my experience, I can only recommend PetAir.
- Volker S.
We set up our shipment for a military move from Germany ...
... back to the US. The team was responsive, professional, and worked with us to find a good price option on multiple carriers. When we showed up with our dogs and crates, they provided a larger one free of charge based on their visual check of our dog's size inside the crate being a bit snug for the airline we were using. The front office was kind and friendly!
- Danny C.
Send animals... only with PetAir.
Everything uncomplicated and very good advice.

- Lucy
I used Pet Air to ship my fur baby to New Zealand in November ...
... and I could not be any happier with the great service I received. I had contacted a few pet freight companies and Pet Air offered the most competitive, reasonable quote providing the same flight and schedule. Vineet dealt with my enquiry from the beginning to the end and he was always very professional, helpful, informative, quick, going above and beyond to make sure everything is in order. My boy has made it to Auckland sound and safe and will be released from Quarantine tomorrow! Thank you so much Pet Air

- Sal K.
Our partners